Welcome
RCS Construction Co. of Central Florida is a privately held civil construction firm which specializes in the development of raw land and highway construction. Providing services such as land clearing, mass earth moving, road construction and underground utilities. RCS provides its clients with total project development, all done with their own forces. The philosophy behind the firm is to maintain a closely held company with exceptional personnel that can offer extraordinary customer service to a select number of clients. The results are crews that can put a quality product in the ground on time and within the client's budget. Competent and timely installation of the utility infrastructure of a project controls the ultimate success of that project. Whether it is a private multi-family or single family residential subdivision, municipal, or highway project, RCS has the experience, competence and resources to get the job done. RCS is fully insured and maintains a Florida State certified license - along with other states.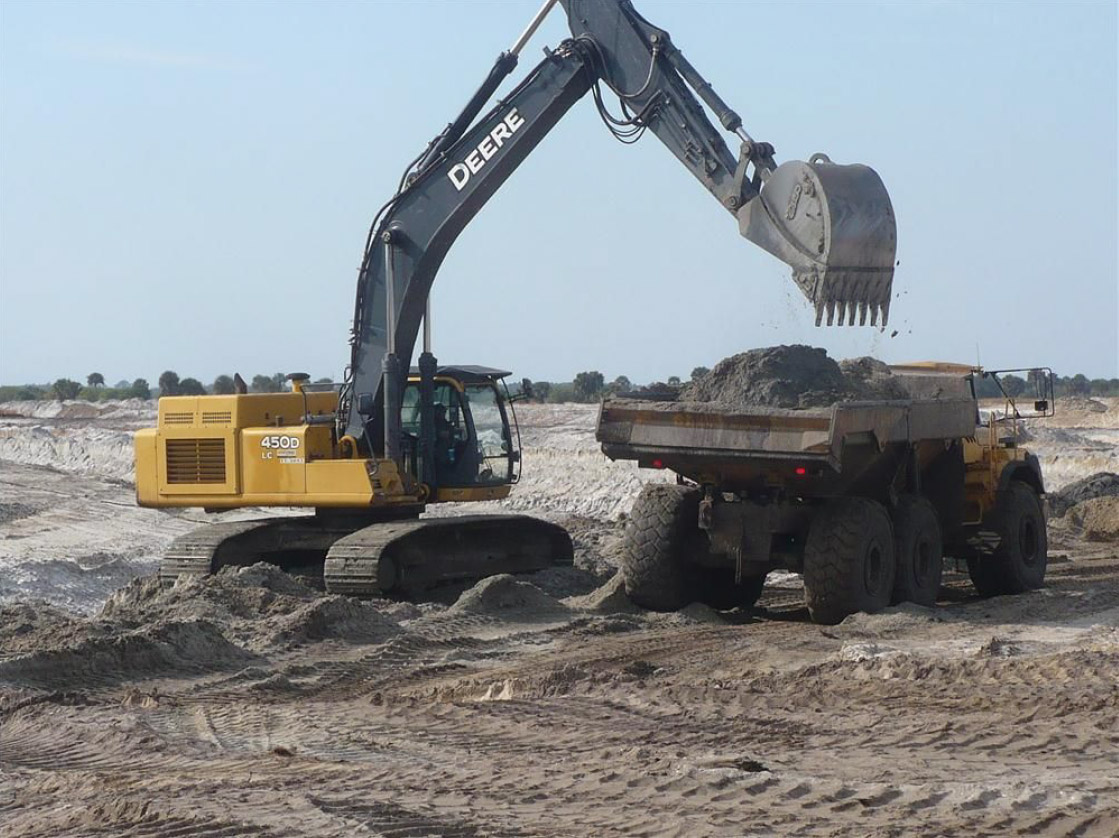 RCS Construction Brings Wet Job Site Up to Grade in Fla.
RCS Construction is finishing up the initial development on a 160-acre project for the Viera Corporation in Brevard County. The development will feature homes built...
read more